CLUB NEWS
The club raised and donated 862 pounds of potatoes to the Baltimore Food Pantry. The potatoes were raised at Smeck Park working with the Fairfield County Park District.
Stock the Trailer Food Drive
$1000 dollars to the Stock the Trailer Food Drive (4-H at the Fairfield County Fair). The 6,276 pounds of food went to 7 local shelters.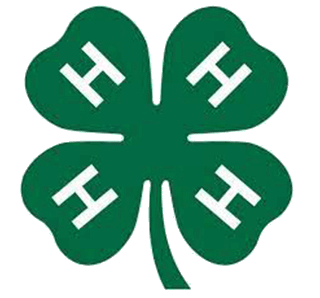 Lancaster Holiday Festival Parade
The Lancaster Holiday Festival Parade took place on November 19th. We had 9 tractors and one garden tractor. Thanks to all who came out on a very cold Saturday.
Even through Mother Nature dampened much of the Baltimore Festival this year, yesterday's parade was dry and a glorious morning for a parade. In total we had 23 tractors at the parade...most were club members and 32 tractors on static display. If you have photos from the event, you would like posted, email them to me at randywhisler@gmail.com. Here are a few photos I took yesterday morning.
13th Annual Ag Days

$1,000 Raised at a charity tractor ride at the 13th Annual Ag Days of Hocking County sponsored by Hocking County Farm Bureau.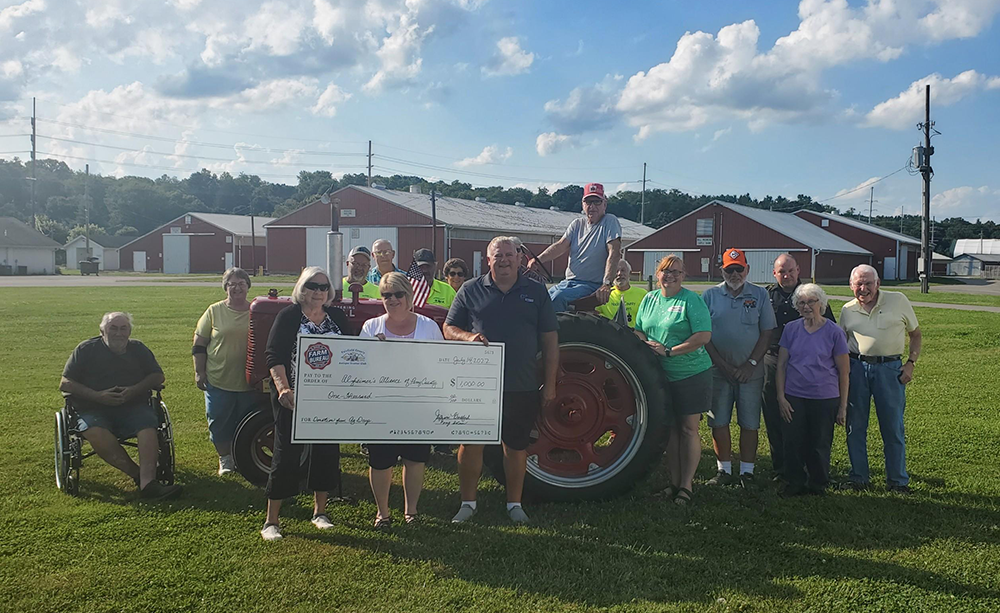 Lancaster 4th of July Parade
The FCATC had a great turnout for the Lancaster 4th of July Parade with more than 15 tractors. Some highlights were Jim Miller with his F-12 on steel, Doug Shaw and his JD combine, Ray Hintz with his fully decorated Farmall H and matching trailer, and Mike Bowers with his JD 530 and New Idea wagon. We were well represented with AC, JD, Ford, and IH/Farmall's...we missed you guys with MM's and Olivers, just to name a few...start planning for the Lancaster Christmas Parade on November 20th. Let's see if we can top 20 tractors for that parade!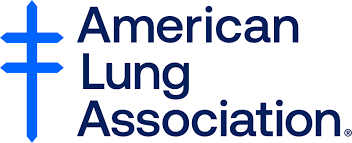 FCATC made a donation in honor of Barney Ankrom to the American Lung Association.
Thanks to all who came out to Smeck park to plant potatoes. Although the weather was not great, all of the spuds are in the ground. Pray for a good growing season so we have lots of potatoes for the local food banks.

Photos and video: Special thanks to Dave Johnson for bringing his Farmall 140 and his mechanical planter.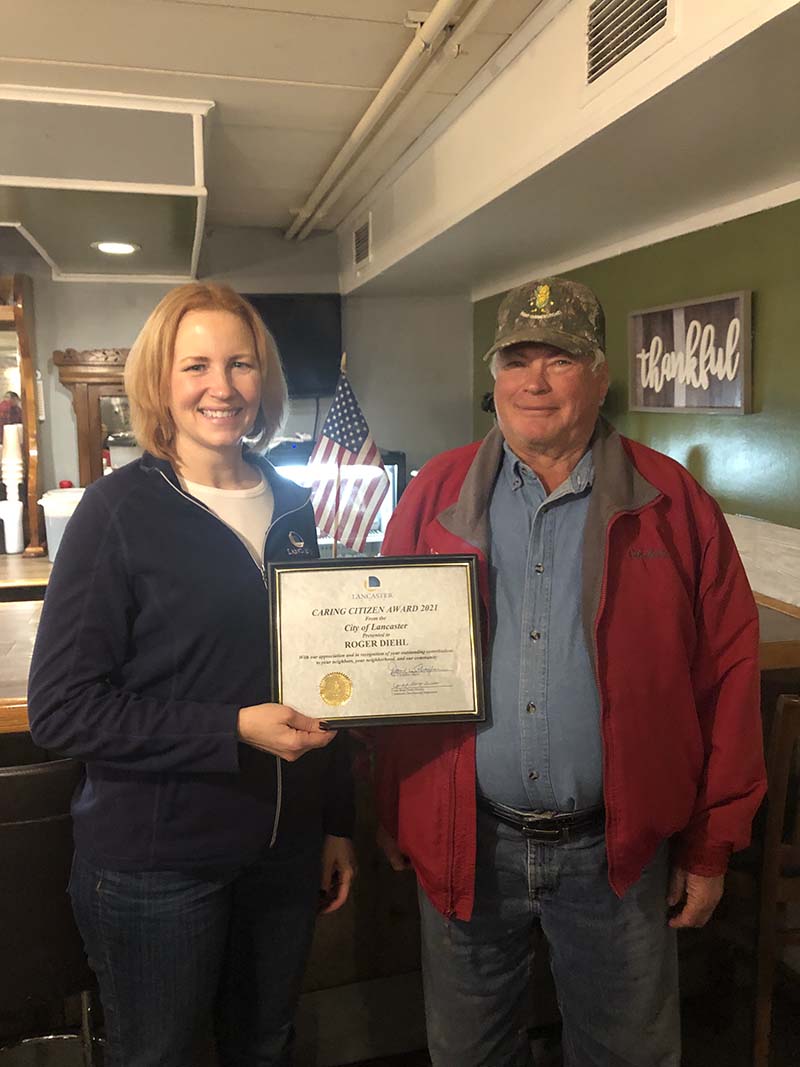 Lynda Disser, City of Lancaster Community Development Director presented Roger Diehl a Caring Citizen Award for his support of the Community Garden. Roger completed the winter preparations of the garden by tilling the site. Lynda explained that it was the first year of the garden and that Roger's support allowed the community to benefit from growing their own food.
Hocking/Fairfield County Antique Tractor Club made a $1,000 donation to the HVCH Foundation from the proceeds of their Ag Days Tractor Benefit Ride. The donation will be used to help diabetic patients at the hospital. We are very grateful for your contribution!